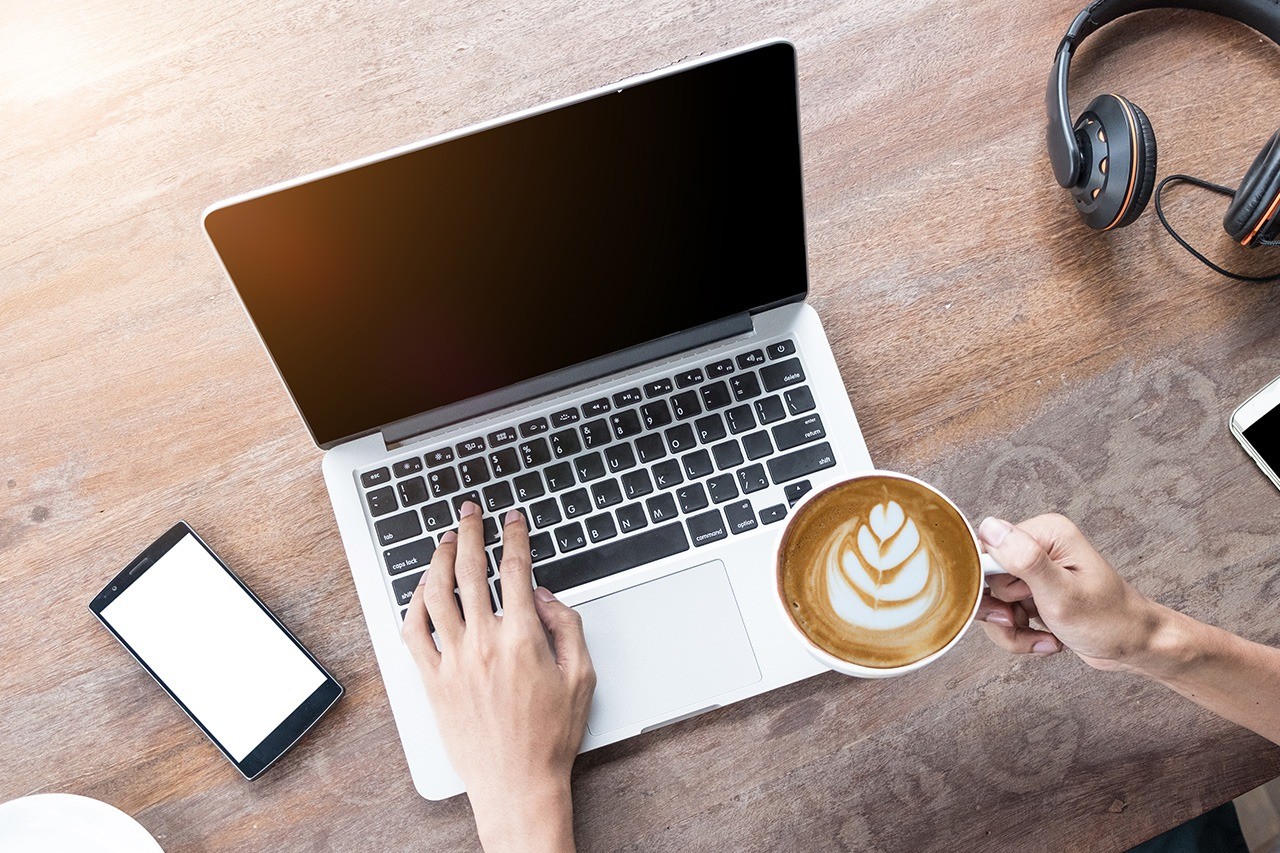 Usuwanie skutków ataku na stronę w systemie CMS Joomla
15 lipca 2019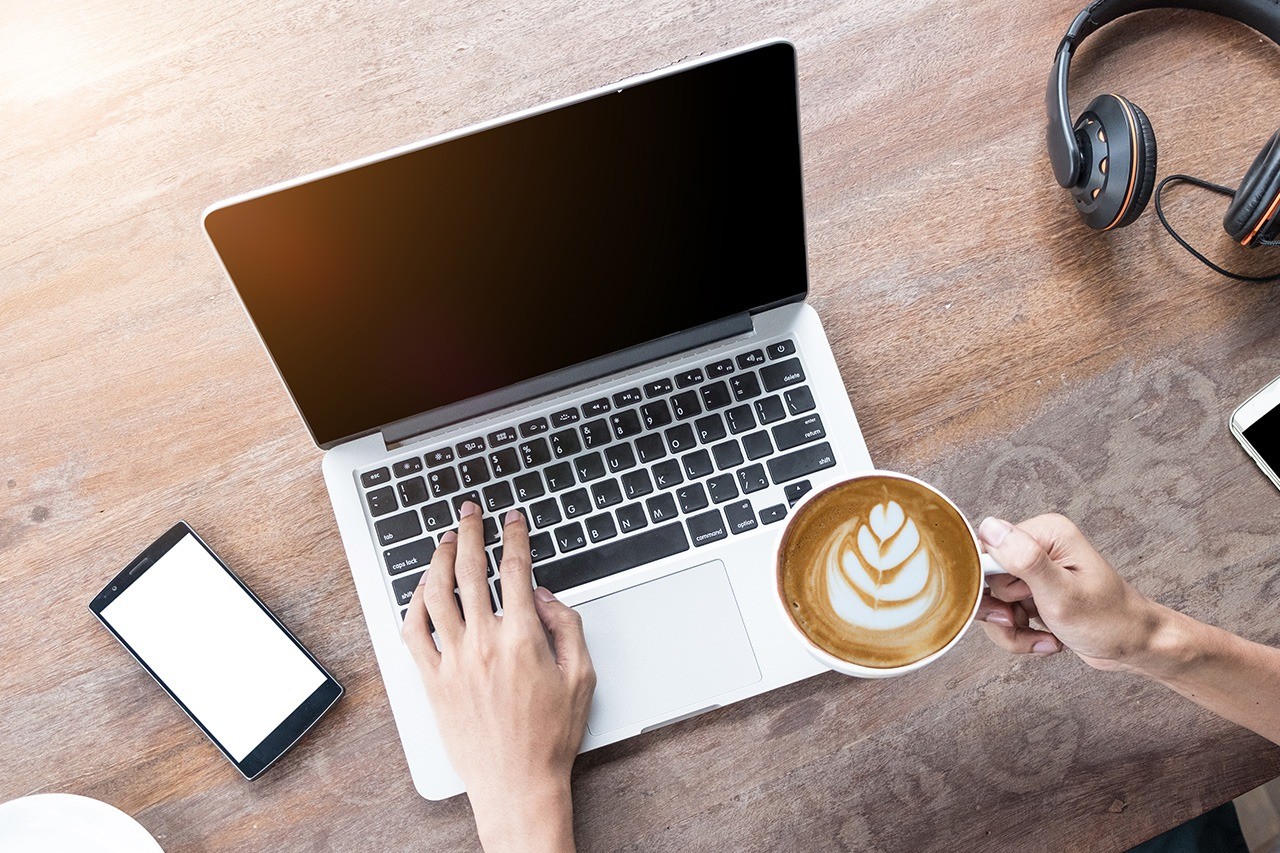 Let's Encrypt Certyfikaty SSL
19 listopada 2019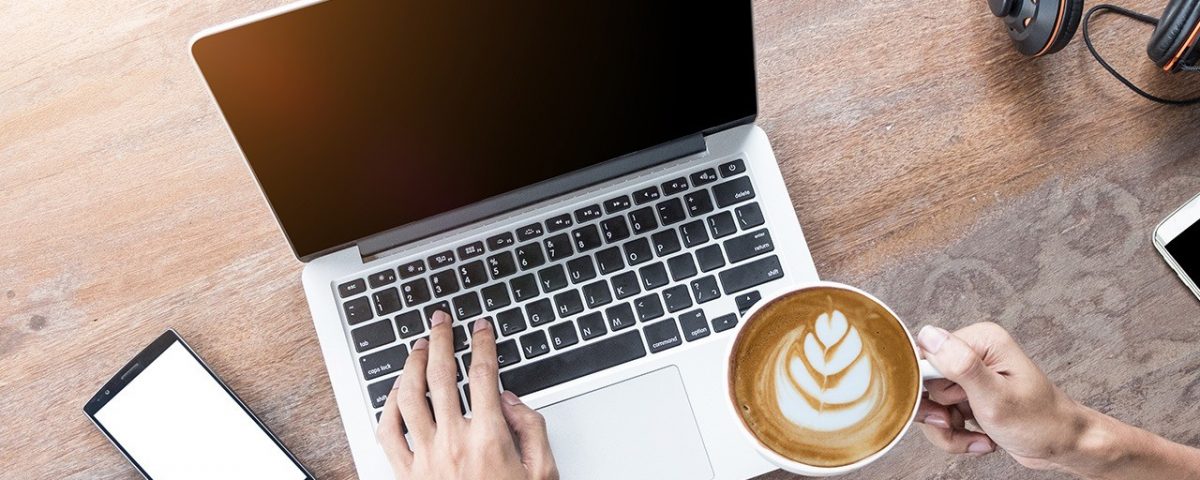 What is the difference between a company that stores backup copies of files and a company that does not? The answer is simple: the first one will not lose hundreds of thousands of zlotys in the event of a breakdown.
There are free and professional backup solutions. The most noteworthy of all of them is the Bacula system. In this text you will learn about its advantages over other solutions.
Price – 0 PLN
Information on the price of such software is very important for entrepreneurs. Well, the Bacula system is free, what's more – it's available as open source. This means that it can be modified depending on the needs of users, and the introduction of changes in the structure of the program is not charged.
Continuously improved reliability
Many people are concerned that free solutions may not guarantee such a high level of security as commercial software. In the case of the Bacula distributed backup system, such anxiety is unfounded. The program is characterized by very high reliability and efficiency, so it can be used without any problems even to secure huge databases belonging to corporations. We would like to remind you once again that this is an open source solution – it means that you can improve it anyway, further enhancing its capabilities.
Advantages from the point of view of an IT specialist
From an IT point of view, the essential advantages of the Bacula system are also:
– simplicity of implementation on clients' devices,
– a large range of operating systems for which you can back up,
– encryption of copies and data transmission, increasing their security,
– creating copies for various data carriers – from CDs, through discs, to tape libraries.
Summary
We have explained the reasons why the Bacula backup system wins with other commercially available solutions. Do you have any questions? Specialists from Partnerhosted will be happy to answer them.